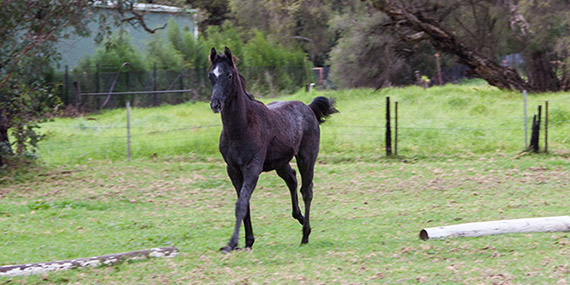 Life After the Track
Do you have a TB or SB who is now off the track and ready for their new ridden life?
Karen White offers off the track "boot camps" to suit every special equines emotional and physical needs. This base training will allow great solid foundations for their new journey of life.
Boot camps are structured to your requirements and budget and also include training for you to take home and continue your learning and your money invested.
Karen White is passionate about these training boot camps to bring horse and rider together. What Mohegan is genuinely unique and shines above most others in, is the understanding of the financial, emotional commitment of each individual owner and individual horses personality. This makes a significant difference to all foundation training, the Karen White Method.
The weekly price is from $485 including your training with your horses progress.