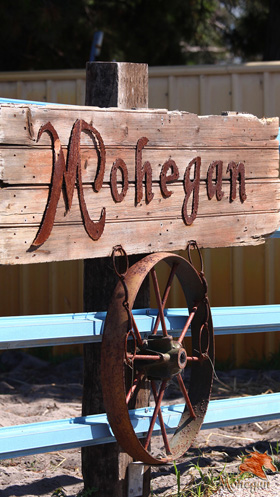 Karen's All Day Horsemanship Experience
Every experience should be individual and Karen caters to the horse and rider's needs from beginners to advanced riders. Choosing one or more workshops below for an entire day can inspire you to embrace your equine journey.
The Workshop packages below can be chosen. Combination of morning and afternoon topics can be selected.
For example a morning session of assertive leadership to get your confidence back as we get ready to mount our horses in the afternoon to complete your days horsemanship experience of getting back in the saddle.
Includes lunch and refreshments on the day.